DISASTER RELIEF CAMPAIGN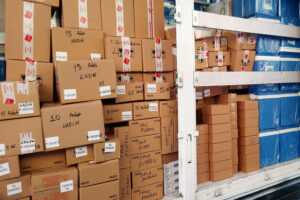 In order to support the unfortunate forest fire disaster in our country, we provided assistance and help with a DISASTER ACTION TEAM formed from our own personnel.
The team quickly made an EMERGENCY NEEDS LIST so that our company provided these urgent products on this list accordingly to deliver essential help immediately on the second day of the disaster to fire zones.
We have continuous contributions in support of our region's recovery.
We also thank all people for their support and commitment towards our community's disaster resilience.
SANAL MAGAZA
Details